Founders:
Lea Mugnaini & Livia Tarsia in Curia
an• other here residency, Berlin
anotherhere.residency@gmail.com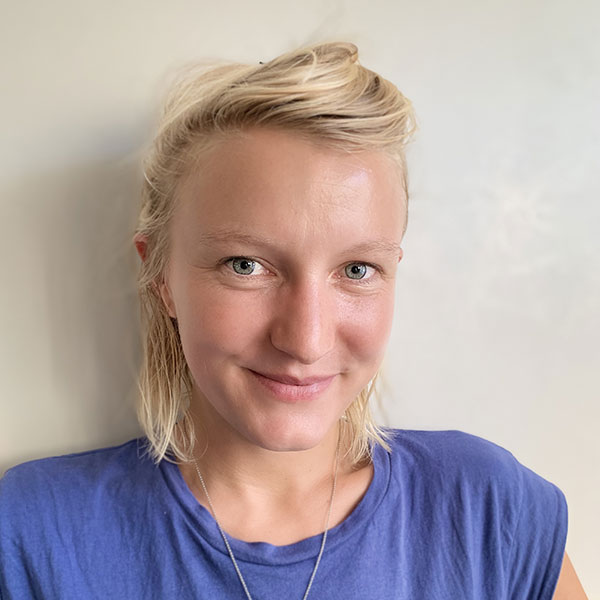 Livia Tarsia In Curia

is an independent curator. Her curatorial practice has been developed through collaborative projects in Berlin and Paris since 2015. Livia runs actively an• other here residency and is a member of c-e-a. She is also co-founder of the young curators collective Polynome. Based in Marseille, this initiative operates in an informal and decentralized way. The topics that are explored focus mainly on the social and democratic artistic practices that emerge in response to the current system dominated by late capitalism.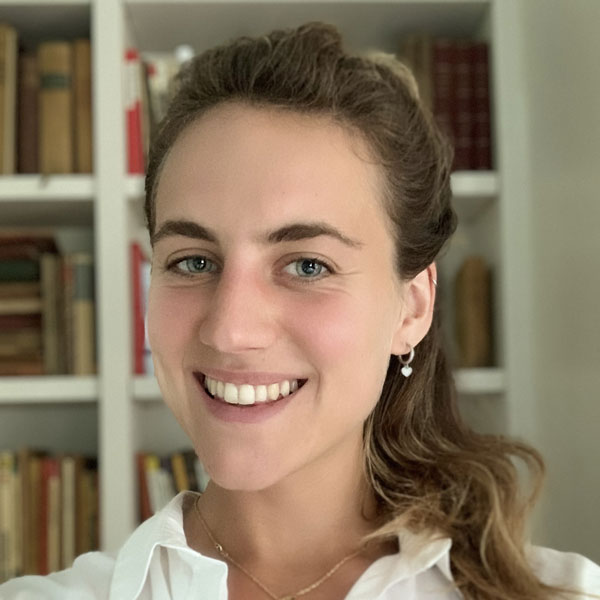 Lea Mugnaini
is a multidisciplinary artist. She studied Fine art at the Weißensee Kunsthochschule Berlin and is currently finishing her masters degree at the UDK University of Art, Berlin.
Lea's artistic approach examines and analyzes how structures and forms are the essential carrier of our felt environment. Her work is an ensemble of a visual archetypal vocabulary within essential shapes.